THE FASTEST INTERNET NETWORK IN CHILE AND LATIN AMERICA
THE FASTEST INTERNET NETWORK IN CHILE AND LATIN AMERICA
We work so that technology is available to everyone, in every corner of Chile, with excellent service and a fair price.
We seek to reduce the digital gap, because we believe that all people without distinction have the right to experience the best technology.
Closeness, commitment and innovation are our basis to deliver the best experience to Chilean and migrant families.
The men and women who are part of MUNDO are the pillar of our growth and the most important asset of our company.
We are a regional company expert in building fiber optic networks, providing internet services and digital connectivity to Chilean families, with an attractive offer that offers the best technology available to everyone.
We have a strategic model based on the search for the best technologies in the world, innovation and the construction of an efficient network with a low cost structure.
According to Subtel data, we are the company that has grown the most in the last 4 years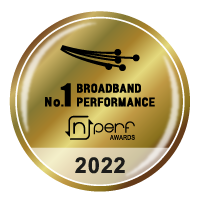 International consultancy nPerf awarded MUNDO for the fourth consecutive year as the fastest Fixed Internet network in Chile.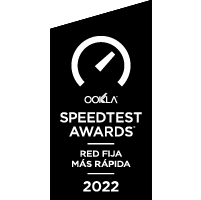 Ookla certified the MUNDO network as the fastest Fiber Optic network in Latin America.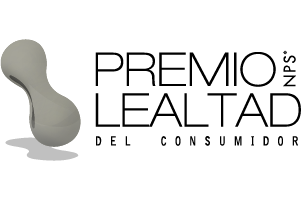 MUNDO received the "LOYALTY TO THE CONSUMER 2022" award in the Home Internet category, awarded by the Alco consultancy.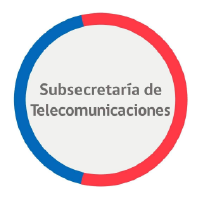 MUNDO has the lowest complaint rate according to Subtel, in the 2021-2022 variation.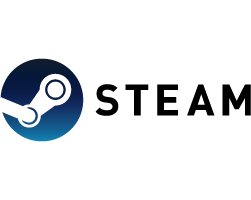 MUNDO is the leading company in downloading video games, as stated by the digital distribution platform Steam Latin America.
THE FASTEST INTERNET IN LATIN AMERICA
NOW WITH 10G
We have connected more than 3,000 organizations, reaching more than 250,000 people with free Internet, Television and Telephone services.
Our Digital Literacy plan for the elderly has trained 330 people in 630 hours of training.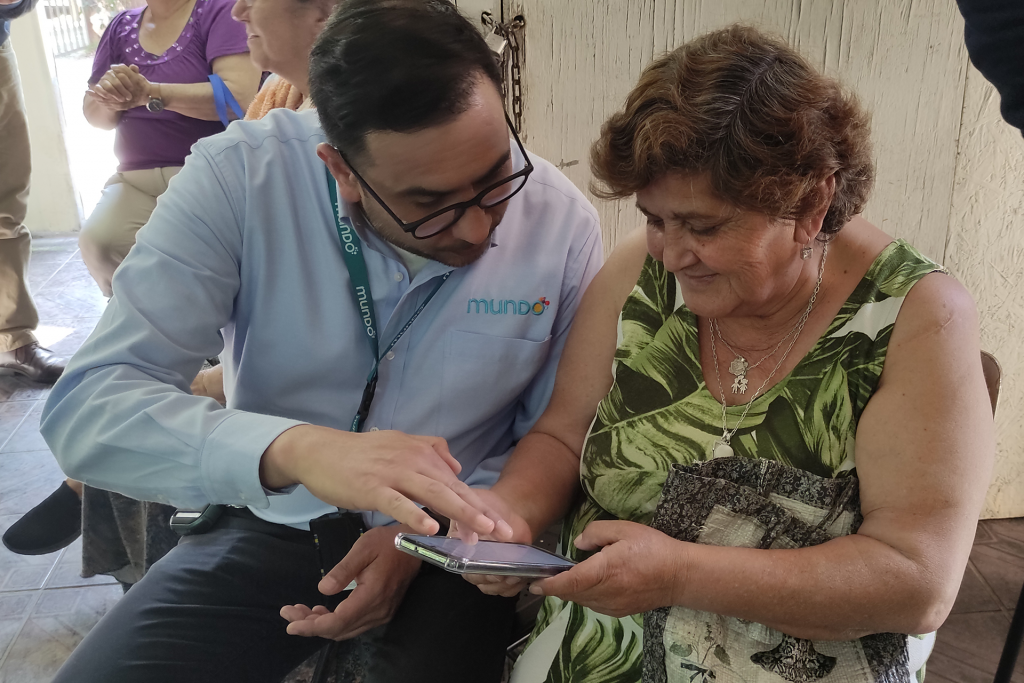 First company to migrate all its clients from the copper coaxial network to fiber optics.

Alliance with Chilerecicla for the elimination of waste such as cables, plastics and deteriorated equipment.

MUNDO also has a refurbished laboratory that is in charge of recovering decommissioned devices.

With a policy that promotes energy efficiency, MUNDO promotes renewable energy sources, through the installation of solar panels in more than 20 technical sites.